WELCOME TO CRAFTS ZONE LTD. YOUR NUMBER ONE SOURCE FOR ALL MOROCCAN RUGS AND HANDCRAFTED PRODUCTS .
WE ARE A FAIR TRADE DESIGN BUSINESS SPECIALIZING IN MOROCCAN RUGS WOVEN IN WOMEN'S WEAVING COOPERATIVES AND DESIGNED FOR RESIDENTIAL AND COMMERCIAL INTERIORS.
WE'RE DEDICATED TO GIVING YOU THE VERY BEST OF WOOL WITH A FOCUS ON CURATE AND DESIGN RUGS THAT BOTH PRESERVE THE ANCIENT WEAVING TRADITIONS WHILE ADDING A MODERN TOUCH.
FOUNDED IN 2015 BY MHAMAD HAOULANI FROM MOROCCO, CRAFTS ZONE LTD. SHOP HAS COME A LONG WAY FROM ITS BEGINNINGS IN CHEFCHAOUEN, MOROCCO.
WHEN MHAMAD EL HAOULANI FIRST STARTED OUT, HIS PASSION FOR DROVE THEM TO DO TONS OF RESEARCH, SO THAT CRAFTS ZONE™ SHOP CAN OFFER YOU THE A BIG VARIETY OF RUGS EVERY WEEK.
WE NOW SERVE CUSTOMERS ALL OVER THE WORLD, AND ARE THRILLED THAT WE'RE ABLE TO TURN OUR PASSION INTO MY OWN WEBSITE. I HOPE YOU ENJOY OUR PRODUCTS AS MUCH AS WE ENJOY OFFERING THEM TO YOU. IF YOU HAVE ANY QUESTIONS OR COMMENTS, PLEASE DON'T HESITATE TO CONTACT US.
SINCERELY, MHAMAD EL HAOULANI
1 PURCHASE
=
Developing the craftsman, the family,
and the economy.
CraftsZone.shop is a brand of Crafts Zone Ltd. Registered in England and Wales No: 12738089.
UK Address:  24-26 Arcadia Avenue, Dephna House #105, London, Greater London, United Kingdom, N3 2JU 
We speak French, Arabic and English. Email / Whatsapp / Facebook Messenger / Online Chat Customer Service only.
[Office Hours - 9-6pm - Monday through Friday] GMT+1 Except holidays. Allow 24 hours for a reply. Thanks for your patience.
Our products are available in our Local shop & Online Shop.
Phone numbers: +44-203-488-6474‬ UK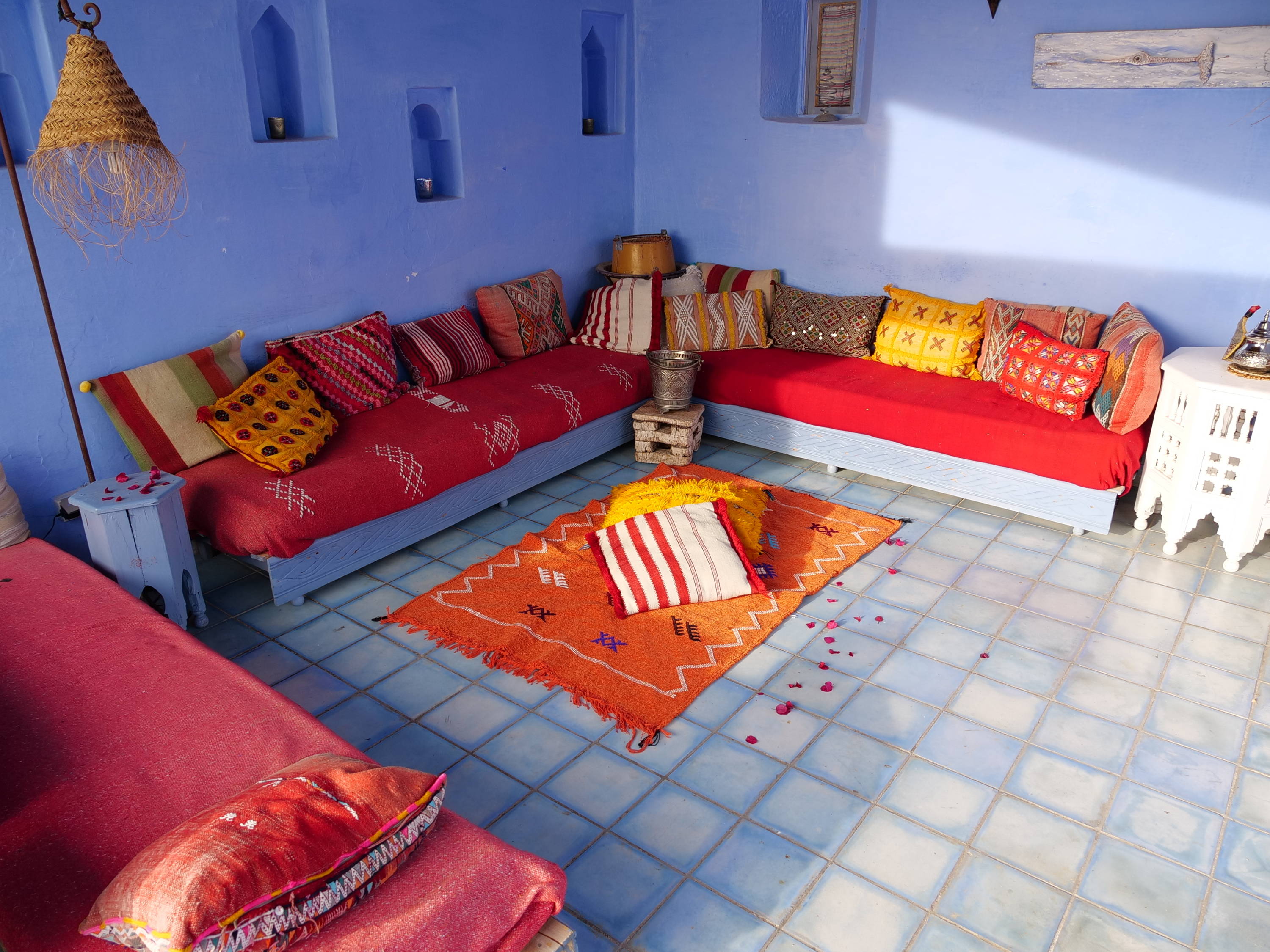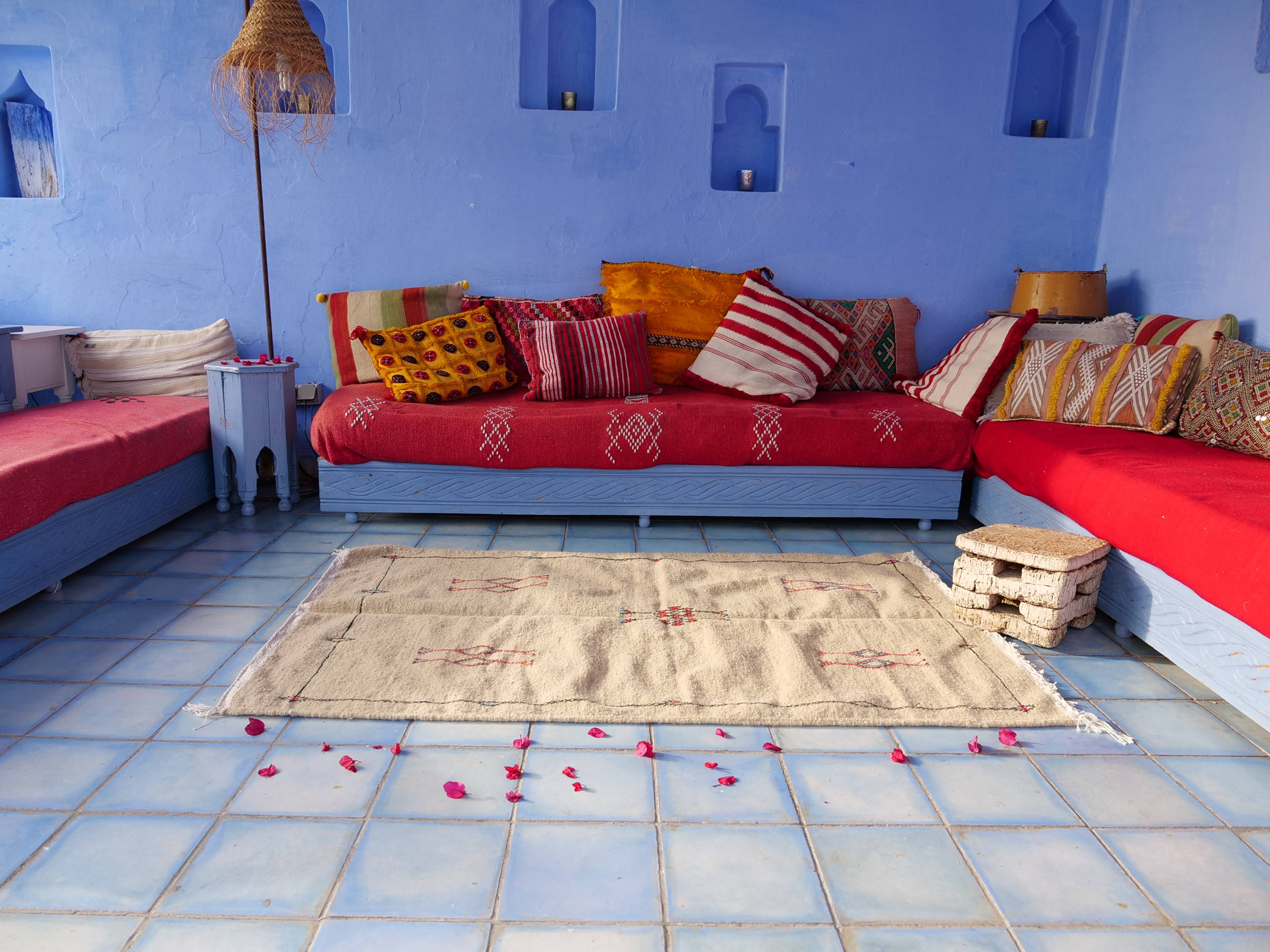 SUBSCRIBE TO OUR NEWSLETTER
Recieve our latest weekly releases, offers, guides and more.